Hi everyone! This month I'll also be participating in The Reading Quest challenge hosted by Read at Midnight starting on August 13th!
What is The Reading Quest?
Basically it's a bingo board (termed The Quest Board), and each square on the board represents a stage (reading prompt) that must be completed! However, the path you take on the bingo board is entirely dependent on the chosen Character Class.
Along with the separate Character Class quest levels (Purple Squares), the center of the Quest Board is a conglomeration of Side Quests (Blue Squares)! When you complete these challenges you earn extra points and bonus experience for your character. (For further details check this post.)
For the Character Class selection, we can choose from four: Mage, Knight, Bard, and Rogue!
I will be taking the Mage path & I have my cute little card and everything ♥ Below is my TBR!
Mage: As wielders of spells and witchcraft, these players will conjure and summon their way through the First Down path on the quest. Their tomes contain magic and whispers of alternate lands.
...MAGE TBR...
A book with a one word title:
Caraval
by Stephanie Garber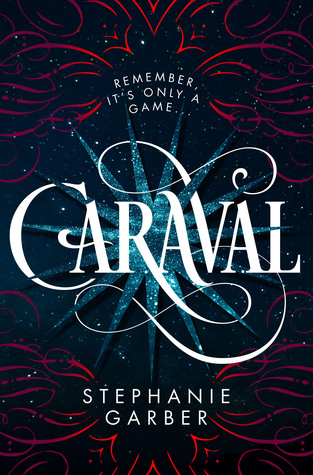 A book that contains magic:
Before She Ignites
by Jodi Meadows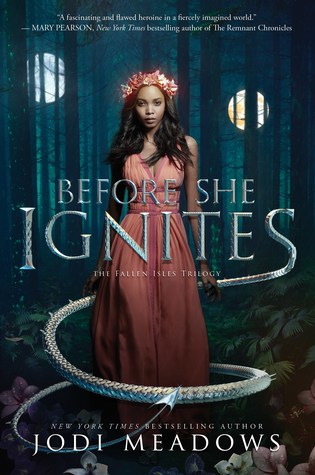 A book based on mythology: Awaken by Skye Malone
A book set in a different world:
Over Ruled
by Brittney Joy
The first book of a series:
Three Dark Crowns by Kendare Blake
Side Quests I might do (tho I haven't chosen books yet):
Multiplayer: Buddy read a book
Expansion: Read a companion novel or short story
This is just what I think I will read but things can change since I'm also participating in #ARCAugust and I might switch a few titles if I see fit. This challenge looks like it's going to be so much fun and I am impressed by the amount of effort Aentee put into making this possible! Cannot wait to start!!!
Will you participating in The Reading Quest? What journey are you taking first? :D