Hi everyone! Welcome to another edition of The Week's Entrée!
Last week we reached 3K followers on Instagram!!!! ♥♥♥
It's been such an amazing ride growing in this social media platform and we cannot thank are followers enough for actually liking our pictures. Still, thank you for the millionth time! ♥ We are not hosting a special giveaway but we do have our monthly giveaway going on for either a copy of Fear the Drowning Deep by Sarah Glenn Marsh OR a UK copy of Heir of Fire by Sarah J. Maas (hey, two Sarahs!). It's open International! ♥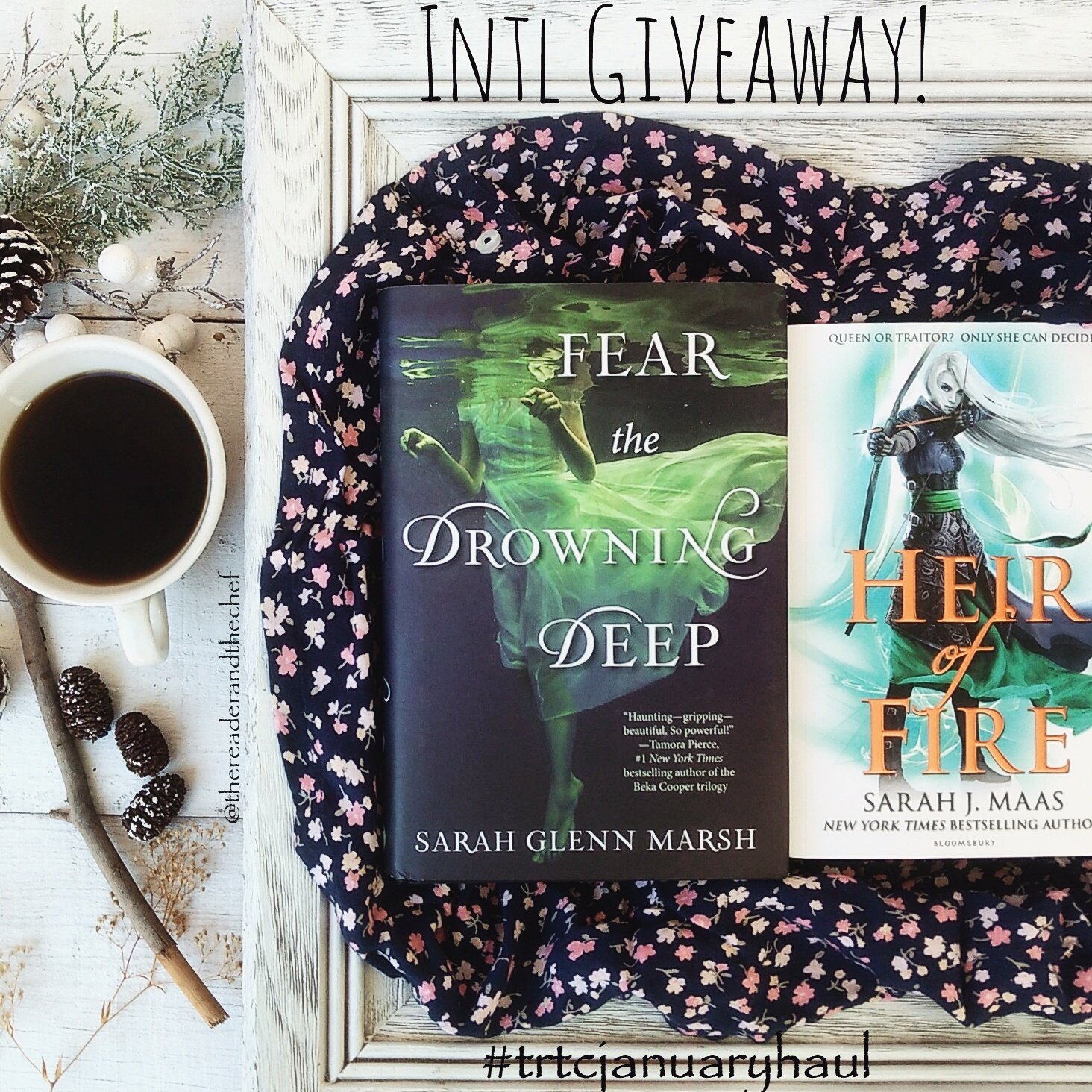 New book!
I got approved to read The Gentleman's Guide to Vice and Virtue!!!! So so excited to read this amazing book, I've heard nothing but great things about it so I'm quite hopeful for an excellent read! Also quite thrilled that YABC staff was granted access to Defy the Stars by Claudia Gray. She is one of the first authors I read (and loved!) when I was 17 so it feels right to read her new series. ♥
.......
To Read This Week:
I'm still buddy reading Crooked Kingdom and loving it so far (KAZ askaskkasddajgjsg!!), but I will also be reading Long May She Reign this week. I love the cover and I seriously hope that I love the story as well.
.......
And that's it for The Week's Entrée! What are you all reading? :)