Hi everyone! Welcome to another post of CLASSIC FRIDAYS, a brand new weekly meme created by the wonderful Team Gray members of BBCP (Book Blogger Creativity Project).
What is Classic Fridays? A set of questions that can be answered about any book/series. A topic will be chosen every week and with each topic, there will be a set of questions.
These topics will range from your TBR to Current Reads and everything bookish in-between! For more info about this meme and future topics, you can visit this page. You can also sign-up to receive next week's topic HERE.
... Books-To-Movies...
What book do you want to see be made into a movie? Why? (Optional: #Bookstagram prompt)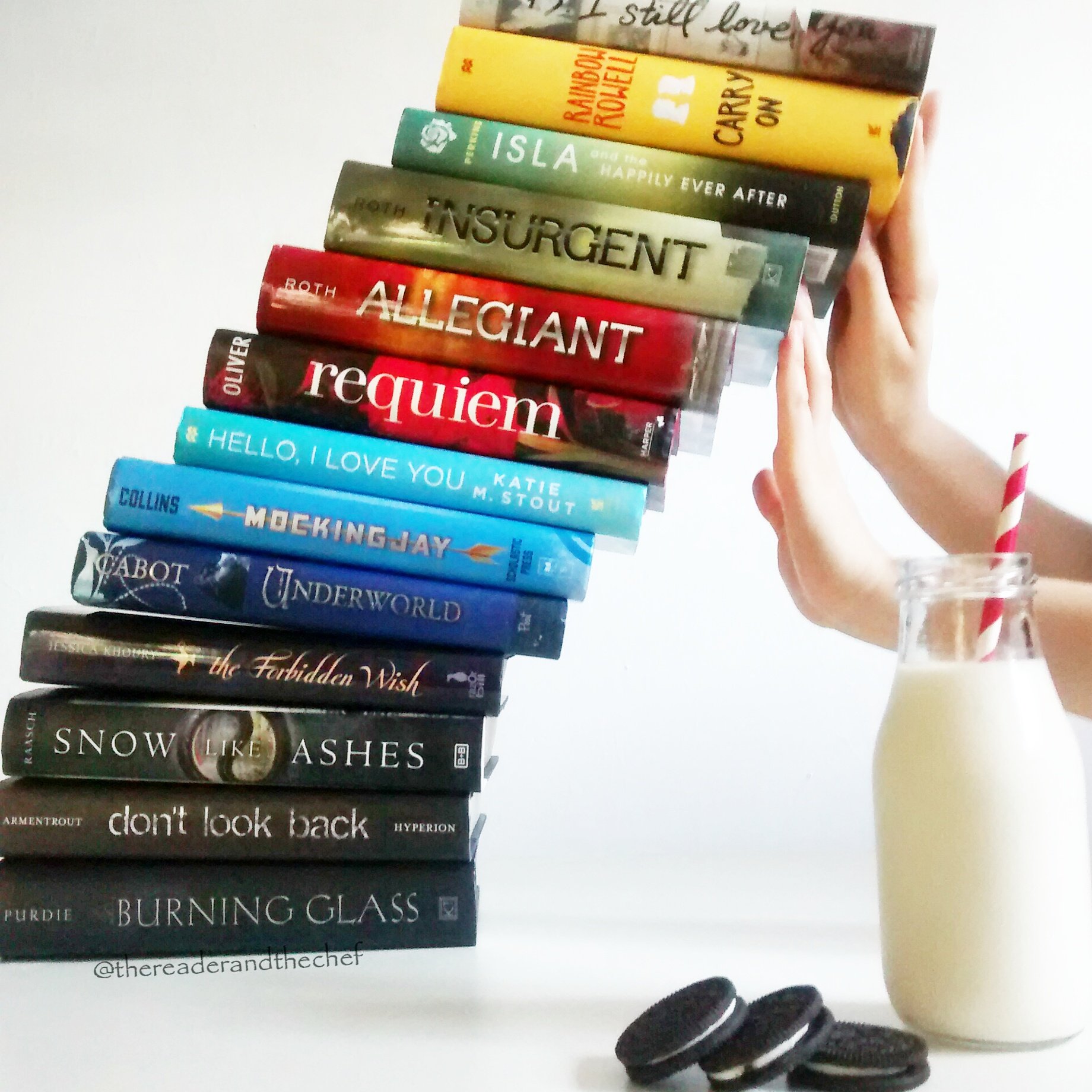 I would LOVE some of my favorite YA contemporaries to be made into movies, like Anna and the French Kiss series by Stephanie Perkins and To All the Boys I've Loved Before by Jenny Hann. Same goes for most of the books pictured above (ignore Mockingjay and Divergent trilogies)
What book do you absolutely not want to be made into a movie?
Harry Potter and the Cursed Child, just...NO. I refuse to accept this to be turned into a movie. Just show us the actual play, that would be nice to watch, but not a movie because then it would mean that they are trying to make it canon and IT IS NOT.
What's your favorite book-to-movie adaption? Do you think it was done accurately? Why or why not?
Aaah, I feel that The Hunger Games movies were done really well! Especially Catching Fire, it was amazing. Another great book-to-movie adaptation is Black Beauty by Anna Sewell. I cry buckets every time I see it and it does do the book justice.
If you could cast any actor(tress) to be any character from any book, who would it be?
I would cast this model (I think his name is Alexander) to play my love, Prince Tristan de Montigny from The Malediction Trilogy by Danielle L. Jensen. He is GORGEOUS.
What's one thing you would change in a movie that you think would make it better? (Is it missing an important scene? Character? etc…)
From the Harry Potter movies, it always bugged me how Ginny Weasley was portrayed. She deserved to have a better spotlight, up to par with Luna Lovegood.
Is there any movie that you want to be in book form?
This is a bit silly but I would love the Lizzie McGuire movie to have been made into a YA book (at least I believe it's not a book). It's the kind of fluffy adventure YA contemporary I would love to dive into, plus Lizzie! Gordo! Paolo! In Rome! ♥♥♥
What's one movie that seems like everyone has seen but you are reluctant to see it?
Hmmm... The Great Gatsby. I don't know, I just don't feel like watching it despite how everyone thinks it's cool
.
Which movie did you see first than the book?
SO MANY. The Maze Runner (I liked it!), Vampire Academy (it was nice), Beautiful Creatures (it was okay, the ending left me hooked), The Help (LOVED it), and more that I can't remember right now.
Do you have a favorite OST (original soundtrack) for a movie adaptation?
I LOVE If I Stay by Gayle Forman's OST. All the songs are amazing and cut deep into my heart. My favorite tracks are Today & Heart Like Yours by Willamette Stone, and Halo (Beyonce cover) by Ane Brun.
Is there a book-to-movie adaptation that was better than the book?
I heard that The Help movie was so much better than the book. Maybe it is true because the movie is AMAZING. ♥
Which book-to-movie adaptations are you most excited to see in the coming months/years?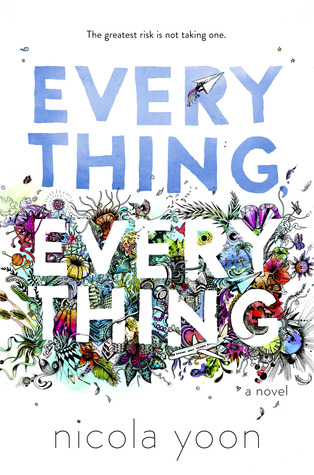 I can't wait for Everything, Everything by Nicola Yoon and I haven't even read the book! But it looks cool and YA contemporaries adaptations always turn out so well. :)
Don't forget to leave me a link to your Classic Fridays post if you participate! ♥