Better late than never! I want to share with you all the 2016 books that have rocked my year so far. Click on the covers of each book for more info about them! I promise you, they are all SO SO GOOD and they deserve a spot at the top of your TBR. ♥
1. Stalking Jack the Ripper by Kerri Maniscalco
GUYS. THIS BOOK. SO GOOD! I know there are a few months to go before the year is over, but I dare say that Stalking Jack the Ripper is my favorite read of 2016! SO AMAZING. Sherlock fans, you are going to love it! Non-Sherlock fans (if you exist), you are still going to love it!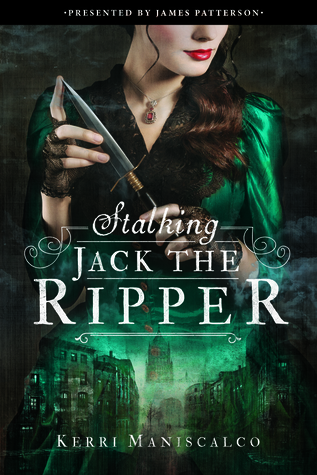 2. Warrior Witch by Danielle L. Jensen
My favorite series came to an end with the epic finale that is Warrior Witch ♥ If you haven't read the series yet, no you can binge all 3 books!
3.

The Geek's Guide to Unrequited Love

by Sarvenaz Tash
Love geekiness + all the fun of comic cons? Then this book is right up your alley! I loved how fun this book was and how it's such a hilarious page-turner. So much love!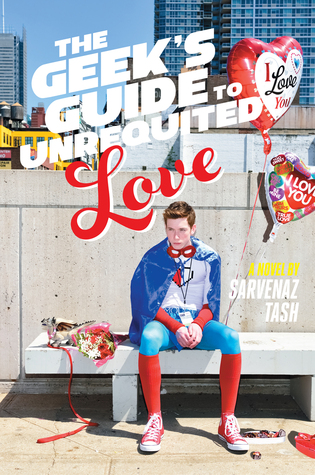 4. Liars and Losers Like Us by Amy Allen-Vath
LALLU is one of the most amazing YA Contemporaries that I've ever read. It carries a punch, but it also gives you all the swoons and many laughs (after some tears). Def recommend!
5. Blossom and the Beast by RS McCoy
This book was a nice surprise! I love how creative the world-building is and the romance ♥♥♥ *fans self*. If you love shape-shifters, then I really encourage you to pick it up!
6. The Iron Warrior by Julie Kagawa
Another ending to a favorite series! I wasn't much of an Ethan/Kierran fan, but I loved hanging out for the last time with Ash, Meghan, Puck and Grimalkin. It was hard to say goodbye to The Iron Fey series with The Iron Knight (the original series) and yet it didn't get any easier to say goodbye with the Call of the Forgotten. So going to miss my beloved friends!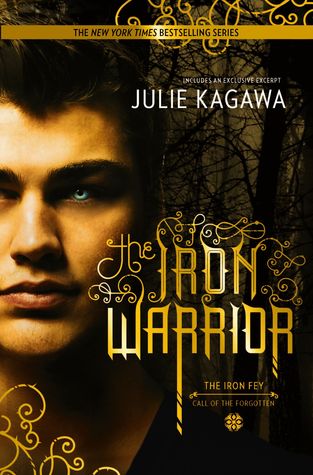 7. The Distance from A to Z by Natalie Blitt
Need something a la Anna and the French Kiss? Then I would recommend picking up this sweet contemporary romance! It also has a swoony french speaking guy. ♥♥♥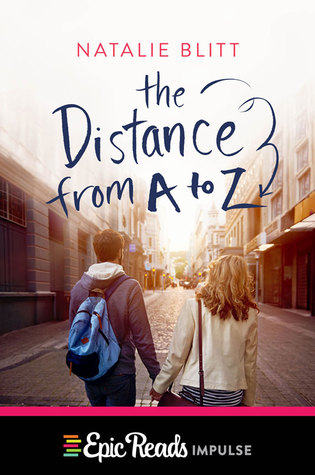 8. Adorkable by Cookie O'Gorman
This book is just like its title, ADORKABLE. Very dorky, very adorable. Full on smile from beginning to end. Perfect for fans of pretend-dating!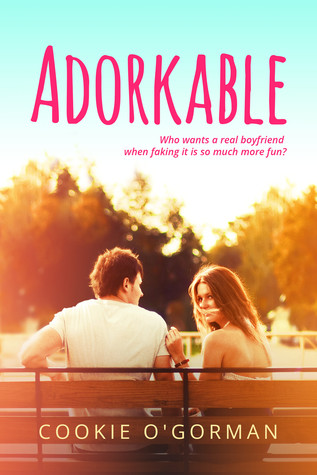 9.

The Forbidden Wish

by Jessica Khoury
Aladdin + a kick-ass female jinni. Need I say more? ;)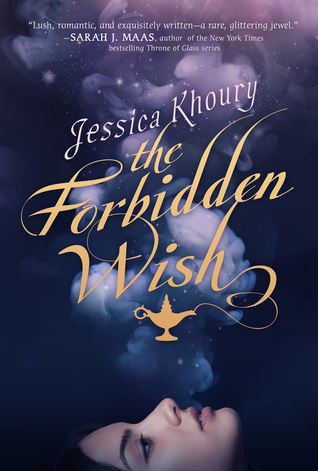 10. And I Darken by Kiersten White
LOVED And I Darken because a) LADA b) LADA, and c) LADA. Her brother is also amazing. But yeah, LADA.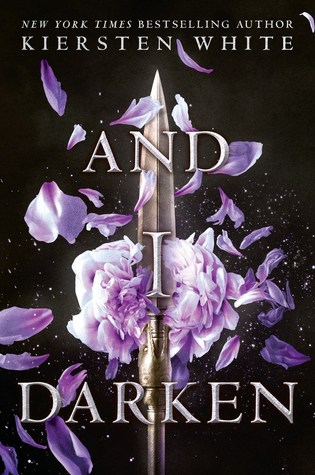 And these are my top ten books of 2016 so far! What have been some of your favorite reads of this year?