Hey everyone! I was tagged by the ever awesome Ryan from Unbookly to do The Book Bug Tag! T
he rules for this tag are:
- copy/paste the rules and the tag logo
- thank whoever nominated you, and don't forget to link to their blog
- come up with a book for each bug category
- nominate as many or as little bloggers as you'd like
1. butterfly: a cover you found most aesthetically pleasing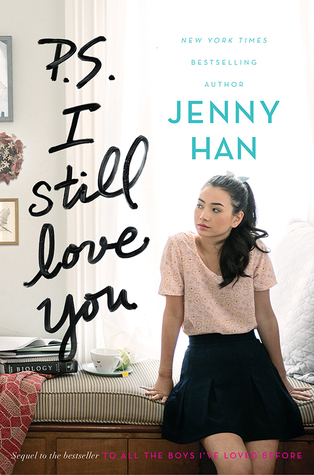 P.S. I Still Love You by Jenny Han has one of the prettiest covers! Very eye-catching, pleasing to look at, and extremely photogenic. I love showing this book off on IG!
2. ant: a book/series that had in your opinion, incredibly strong writing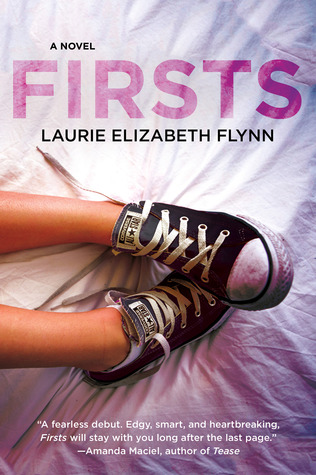 I said it in my review and I'll say it again here: This book is so POWERFUL. It hits so many chords, but specially the one that says that we are all so quick to judge without giving people the chance to prove themselves. Without knowing the full story beneath the cover. I highly recommend!
3. moth: a book that had you up at all hours of the night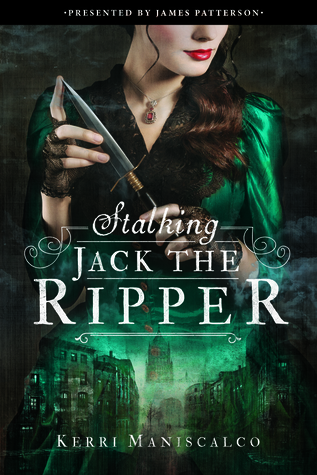 I recently read Stalking Jack the Ripper and boy, was it amazing! I opted to only read this book at nights to raise the creepy factor and it was the best choice ever. It took me two nights to finish it. ♥
4. fly: a character that really bothered you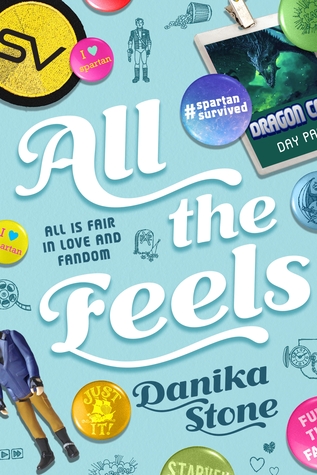 I so did not like Xander from All the Feels by Danika Stone. The way he talked made me so uncomfortable, specially when he would often tell the MC that she looked "delicious". Um, NOPE.
5. bee: a book that has had a lot of buzz, either recently or in the past
THIS BOOK IS EVERYWHERE. I EVEN HAVE IT. And yet I don't know how I've managed not to be spoiled. All I know is that there's a lot of yummy Rhysand involved. Hmmm... I should read this soon ;)
6. firefly: a book that makes you light up, which you always want to bring up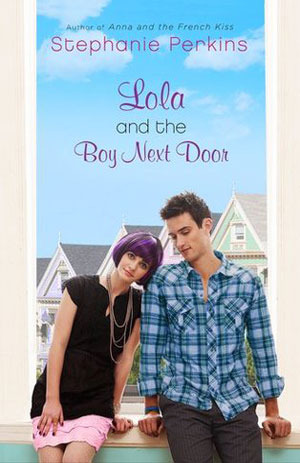 This book gives me all the feels! It's so cute. CRICKET is so cute omg. Such a fun, bright read, just like the TV show called Pushing Daisies. Did anyone see it? It's amazing, too bad they canceled it with just one season.
7. flea: a book that hasn't been released yet and you're itching to read it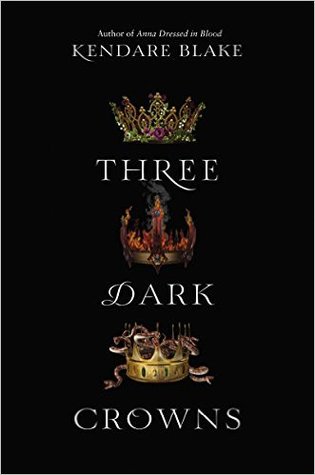 I. NEED. THIS. NOOOOW. *cries*
8. cockroach: a villain you despised who had your skin crawling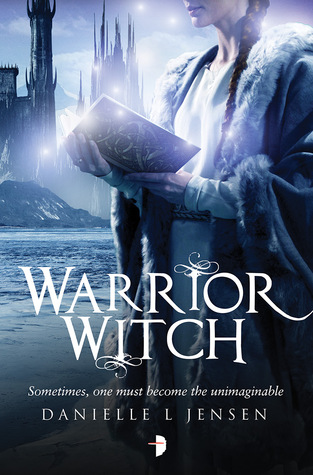 My skin crawls every time I think about Angoulême from Warrior Witch. He was just too awful and disgusting. Yuck. He deserves to be in the pits of hell, along with Lessa, who is also eugh.
bonus: do you have any books with bugs on the cover? share it!
I do! There's a butterfly in the cover of Hyde by Lauren Stewart. This was a cover buy for me when I went to the San Francisco Golden Gate Author Event last summer. It looks so pretty in physical form and the author was super nice! I haven't read it yet since it turned out to be an adult novel and *ahem* maybe when I turn 60 or something.
..........