I was tagged by the lovely Jasmine from Jasmine Pearl Reads to do the Totally Should've Book Tag! It turned out to be quite a fun tag, let's get started!
Totally Should've Gotten A Sequel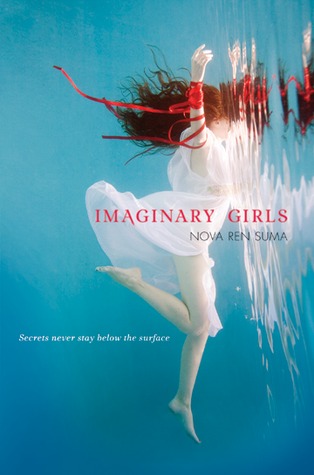 Imaginary Girls by Nova Ren Suma is a book I keep wishing it had a sequel. There are a few questions left unanswered and I feel like going back into its mysterious town with mysterious lake.
Totally Should've Had A Spin-Off Series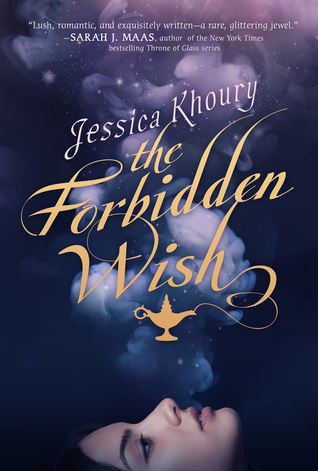 Caspida from The Forbidden Wish by Jessica Khoury could certainly hold her own in a new book. She's a badass princess also known as 'the phoenix' and with her handmaidens in tow, they could certainly rule over the world if they put their mind to it... and kick some evil butts in the process.
Totally Should've Had A Film Franchise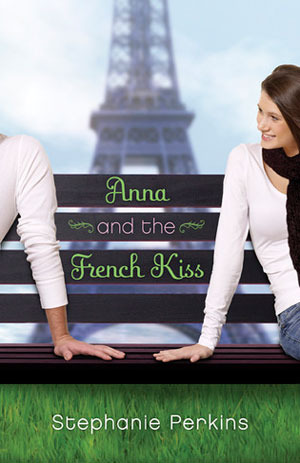 Anna and the French Kiss series by Stephanie Perkins. WHY ARE THESE BOOKS NOT YET MOVIES? They would be a hit! ♥♥♥
Totally Should've Had A T.V. Show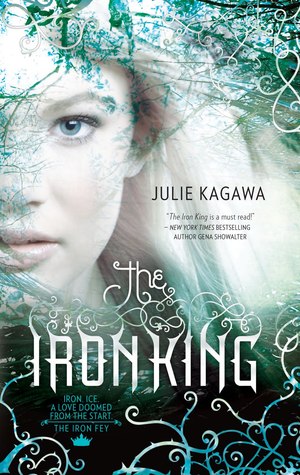 The Iron Fey series by Julie Kagawa! It doesn't have to be like.. with real people, I would prefer it to be an Anime (even though I do not watch) but this one I would. There's already a graphic book, why not take the next step? ;)
Totally Should've Had One Point of View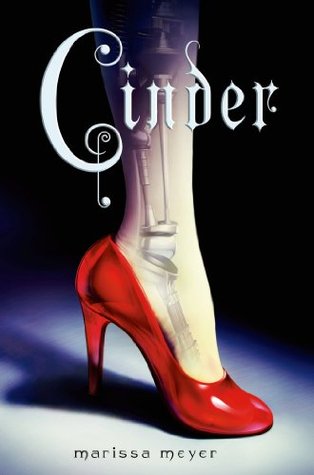 I feel like Cinder by Marissa Meyer could have been better off with just one POV. Even Scarlett. They are simply too many POVs.
Totally Should've Had A Cover Change
The Dark Elements series by J.L. Armentrout. This actually had a cover change, but man, look at it! Totally unatractive. Or at least to have kept the original covers.
Totally Should've Stopped Reading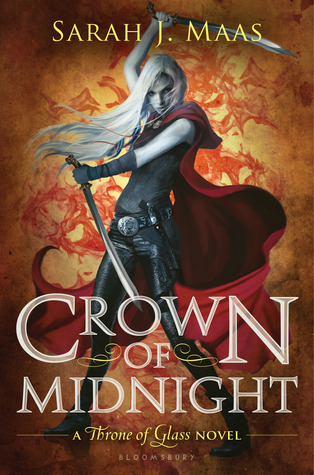 Crown of Midnight by Sarah J. Maas. Well, I am at least convincing myself to stop trying to read it. I AM SUFFERING. The book is just too darn boring. I have months reading it.
Totally Should've Kept The Covers
Anna and the French Kiss & Lola and the Boy Next Door by Stephanie Perkins. While the new covers are pretty, I loved the original cover a LOT more. They were prefect for the stories, especially Lola's. :(
Totally Shouldn't Have Pre-Judged
Sora's Quest by T. L. Shreffler. I didn't have high expectations for this book since it's an indie AND a freebie, but since a friend recommended it to me and she was anticipating my reaction for it, I plunged right into it and absolutely LOVED IT. The Cat's Eyes chronicles are now one of my favorite series.
...........
Jasmine from This Girl Reads A Lot
Lis from The Reader Lines
Alex from the Book's Buzz
Pam from Pamela Nicole Writes