Hi everyone! Welcome to another edition of The Week's Entrée!
Last week was a really great week because we bought a coffee machine! That's cause for celebration, AMIRITE? Biggest highlight of our week tbh. However, another great highlight was our Bookstagram giveaway! Have you entered? You can win any of the books pictured below (or ACOMAF). It ends tomorrow and it's INTERNATIONAL. Go go go!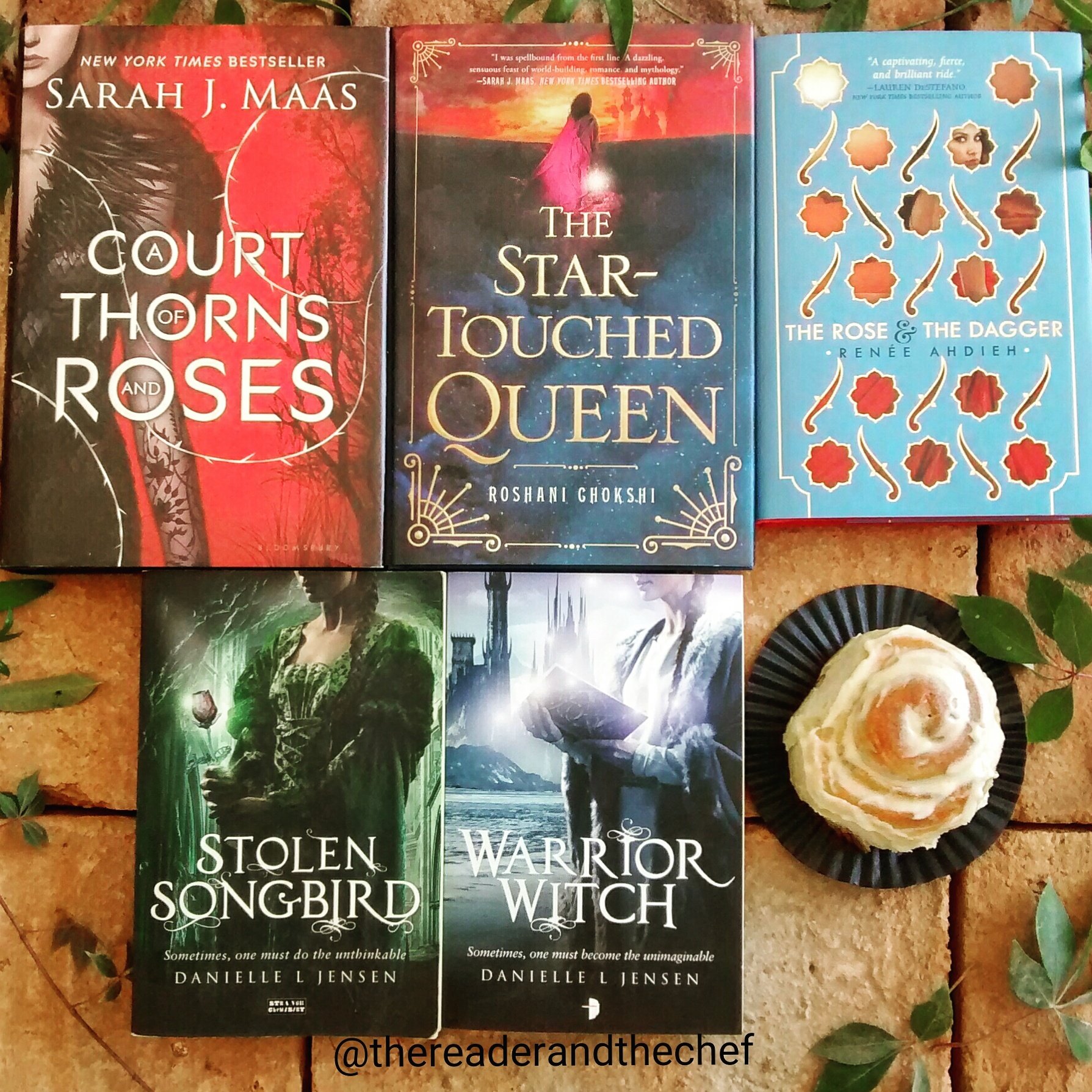 .......
Latest book reviews in other sites: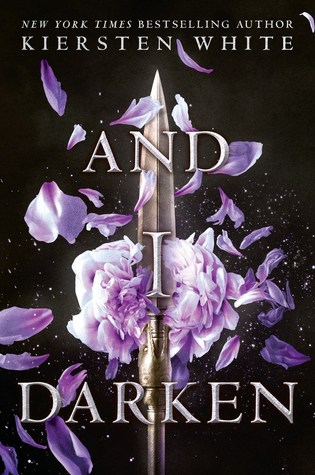 I reviewed

And I Darken
by Kiersten White on
YA Books Central
!
This book was certainly a great read for me. It has two amazing main characters who are total opposites but also siblings! My fave is Lada because she's ruthless and such a little monster at such a young age, but she eventually gets smarter and even more deadlier. I still love gentle Radu though. He's a socially smart guy and that's a skill worth having!
Here's the book's summary:
NO ONE EXPECTS A PRINCESS TO BE BRUTAL.

And Lada Dragwlya likes it that way. Ever since she and her gentle younger brother, Radu, were wrenched from their homeland of Wallachia and abandoned by their father to be raised in the Ottoman courts, Lada has known that being ruthless is the key to survival. She and Radu are doomed to act as pawns in a vicious game, an unseen sword hovering over their every move. For the lineage that makes them special also makes them targets.

Lada despises the Ottomans and bides her time, planning her vengeance for the day when she can return to Wallachia and claim her birthright. Radu longs only for a place where he feels safe. And when they meet Mehmed, the defiant and lonely son of the sultan, who's expected to rule a nation, Radu feels that he's made a true friend—and Lada wonders if she's finally found someone worthy of her passion.

But Mehmed is heir to the very empire that Lada has sworn to fight against—and that Radu now considers home. Together, Lada, Radu, and Mehmed form a toxic triangle that strains the bonds of love and loyalty to the breaking point.

From New York Times bestselling author Kiersten White comes the first book in a dark, sweeping new series in which heads will roll, bodies will be impaled . . . and hearts will be broken.
.......
To Read This Week:
I'm still reading Ca
pri

on's Wings because I'm such a slow reader but aster I finish it, I will continue reading with All the Feels by Danika Stone (it has geeky goodness!).
.......
And that's it for The Week's Entrée! What are you reading? :)