It's day 4 of Armchair BEA and the last topic is all about Surviving Fictional Worlds. This will be fun! Let's get started.
Which fictional worlds would you want to live in?
For the record, Hogwarts and the whole HP world will ALWAYS be my top choice because it's just that cool. But I want to be a witch, not a muggle please. I want to actually be aware of the wizarding world. And I want to go shopping in Diagon Alley!
Another world is the Never Never in The Iron Fey series by Julie Kagawa. I know it is dangerous but it's also terribly beautiful so I think I would risk it just to be able to step foot in it. Out of all the courts, I guess I would belong to the Iron Court and will not be that welcome into the Summer or Winter courts but it's okay, just knowing that it's there would be of great help.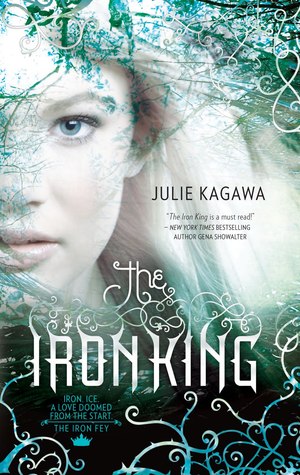 Which worlds do you never want to dive into?
The world in Daughter of Smoke and Bone. The book is awesome and Laini Taylor does an awesome job bringing such a vivid story to life, but it is absolutely terrifying with all those monsters of the underworld and a never-ending war. I'll pass, thanks. I would probably die in a heartbeat anyway.
Which worlds are you content to stay behind the glass, so to speak, rather than wishing to dive through the page? And once you get there, what would you do?
Despite the beauty of the city of Trollus in Danielle L. Jensen's The Malediction Trilogy, I think it's a bit more safe to explore it within the pages of the books instead of actually going there.
A while ago I got the chance to visit Trollus once, to interview my love Tristan, and since his reputation was not that great in that particular moment, I only got to see a dirty dungeon cell. A CELL. Not even a view of the beautiful glass garden or the tree or even the darn entrance to the labyrinth (on second thought, I'm glad I didn't get anywhere near that). You see, they blindfolded me in and out of the city. Rude trolls.
If I ever get to go back, I would definitely make my way into the garden and visit the library (if it's still there *cries*).
Giveaway!
Take a trip into one of my favorite fantasy worlds, the Never Never in The Iron King by Julie Kagawa. Open INTL.