Hi guys! I wish I could have been a bit more active on the Love-A-Thon but life got in the way :( However, I could just not participate in the super fun Bookshelf Colors Challenge!
This challenge consists on picking books based on their spine colors and to follow each color's prompt. Cool, right? Off we go!
BOOKSHELF COLORS CHALLENGE
RED

:

Flip to page 119, and find the first line of the third paragraph. This line is the first sentence of a book about you.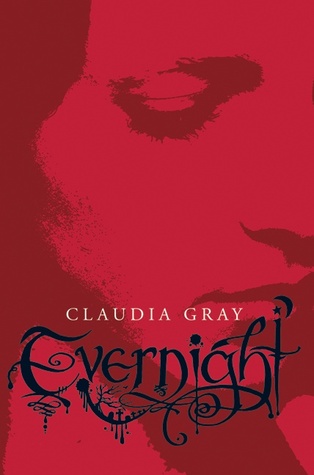 "It's going to look wonderful on you."
I like it. Seems that I am wearing a fab outfit to what? A dance? A date? So many posibilities.
ORANGE

:

Flip to page 3. The first name you see when you crack open the book is your book BFF.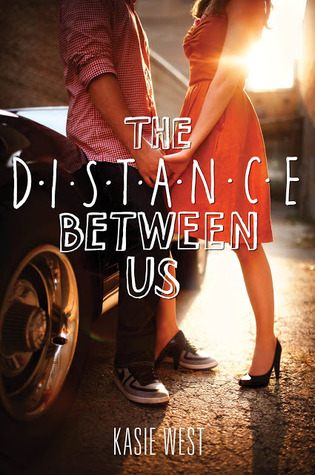 Peggy, the plaid wearing porcelain doll with a Scottish terrier
How sad is it that I'm BFF with a porcelain doll!? Sounds like I'm in a horror movie or something.

YELLOW

:

Flip to page 185. The first body part mentioned is where your superpower is.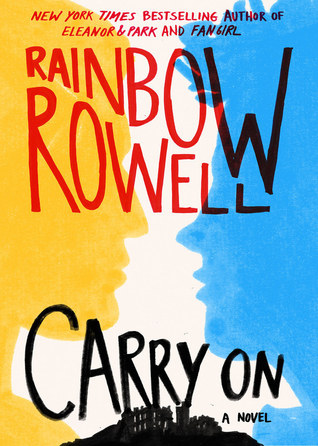 I think I might me able to read minds? Or look into the future? Must be one cool superpower!
GREEN

:

Flip to page 238. The first place mentioned is where your book is set.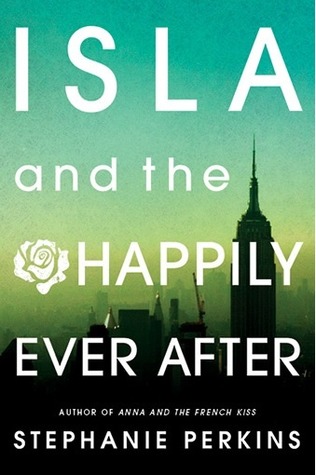 I've never visited, so it would be fun to check this place out!
BLUE

:

Flip to page 45. The first name you see when you crack open the book is your book boyfriend/girlfriend.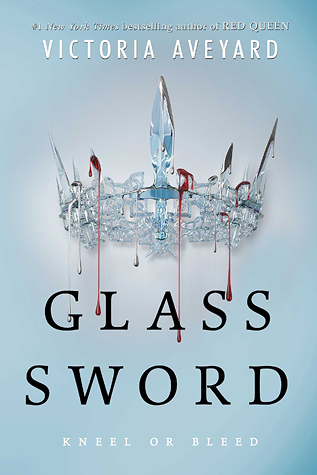 I'm more thank okay with this choice! ♥
PURPLE

:

Flip to page 77. The first adjective used describes your book boyfriend.
YES. Make him tall and brooding and we're good. ♥
PINK

:

Flip to page 94. The first name you see is your fictional nemesis.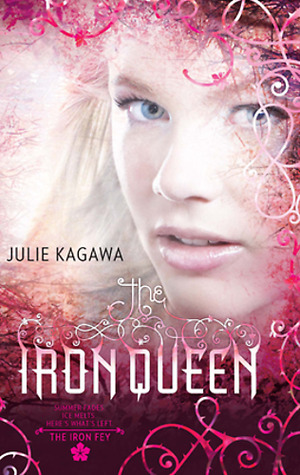 NOOOOOOO! I LOVE HIM. Maybe because we had to break up in order to marry Cal?
BROWN

:

Flip to page 216. The first object you see is your weapon of choice.
Red Kite
What the heck am I supposed to do with a red kite? Go to the park with my enemies and fly it together?

BLACK: Flip to pages 198, 228 & 146, and find one name on each page. These people will be your apocalypse squad.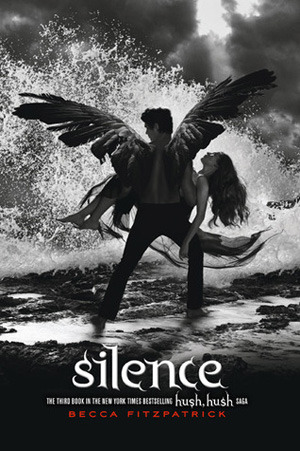 Scott, Jev (Patch) & Norah
Not bad at all. I can't really who this Scott guys is, but I certainly think I'm in good hands with Patch and Nora. :) We'll fly kites.
WHITE:
Flip to page 28, and find the second sentence of the fifth paragraph. This is last thing you will ever say.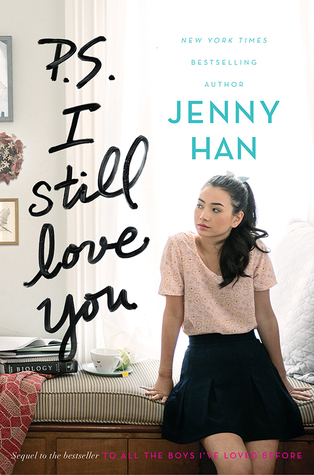 "Hey, I thought I was your best friend!"
Damn you Peggy!!! I knew I should not have trusted you. Serves me right to befriend a porcelain doll. *cries*
This was fun. Happy Love-A-Thon!!!