That's what HE said Thursday is a weekly meme hosted at
Chapter Break
where you post a favorite line of a book boyfriend to his girl. It's the perfect meme to share all those awesome quotes!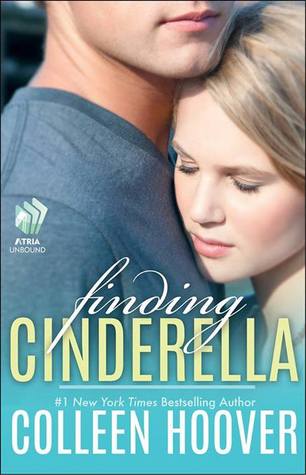 "She fist-bumped me," I say, pointing at Six. "It's not my fault. She hates purses and she fist-bumped me, then she made me push her on the damn merry-go-round. After that, she demanded to see where I had sex in the park, then she forced me to sneak into my own bedroom. She's weird and half the time I can't keep up with her, but she thinks I'm funny as hell. And Chunk asked me this morning if I wanted to love her someday, and I realized I've never hoped I could love someone more than I want to love her. So every single one of you who has an issue with us dating is going to have to get over it because ... " I pause and turn towards Six. "Because you fist bumped me and I could care less who knows we're together. I'm not going anywhere and I don't want to go anywhere so stop thinking I'm into you because I'm not supposed to be into you." I lift my hands and tilt her face toward mine. "I'm into you because you're awesome. And because you let me accidentally touch your boob.

"
Daniel does have a way with words! He basically sums up the whole book here. I loved his character, he's just too cute.
P.S. Sorry for the long quote, I didn't have the heart to break it up.