BEST BOOK DEBUTS OF 2015
2015 was a wonderful year of book debuts. I can't say I read all of them, heck, not even made a dent on the huge list of debut authors out there, but I sure ended up reading and loving lots of them:
1. Air Awakens by Elise Kova
Air Awakens was my favorite debut book of the year because it's so darn amazing. It has magic, swoons, adventure and PRINCES. Read this book, you guys.
2.

Red Queen

by Victoria Aveyard
I pledge my allegiance to the scarlet guard. We will rise, red as the dawn. ♥ Enough said.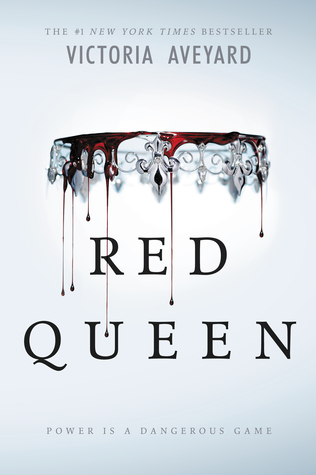 3.

The Witch Hunter

by Virginia Boecker
Oh, The Witch Hunter was also one of my faves because it starts with a bang and ends with a boom. So fantastic!
4. The Wrath and The Dawn by Renee Ahdieh
This book is too darn beautiful. I love the characters and the way it is written. It draws the reader in and doesn't let go until the last page.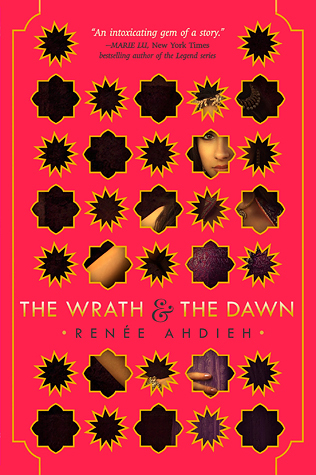 5.

Hello, I Love You

by Katie M. Stout
I loved this book so much because it was sweet, fun, yet also touching. Plus it takes place in South Korea!
6.

Lola Carlyle's 12-Step Romance

by Danielle Younge-Ullman
Ohhh, the feeels for this book! Another super fun & crazy contemporary read. Highly recommend it!!!
7. It's A Wonderful Death by Claudia Gray
What I loved about this book so much is how Death doesn't seem like such a terrible thing. They have coffee shops!!! :D
8.

An Ember in the Ashes

by Sabaa Tahir
Gosh, this book is so great and terrible. Really messes with your mind. I don't even know who to ship with whom! D:
9. The Last of the Firedrakes by Farah Oomerbhoy
Magic, swoony characters, great MC. This book was so cool! It's cover is also reaaally pretty.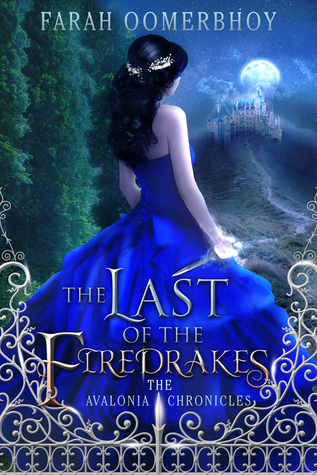 10.

This Raging Light

by Estelle Laure
A beautiful and heartfelt story. Of course it had to be on my list. ♥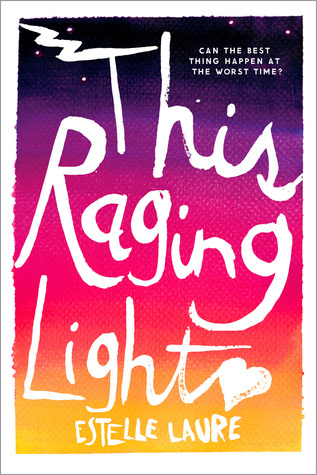 And these were all my favorite debuts of 2015. Did any of mine make your list? :)