BEST BOOKS I'VE READ IN 2015
Guys, it was super tough to limit my list to only 10 books because 2015 has been one amazing year of reading. BUT, after much thought, I managed to bring out the ones I think are THE BEST of the best! ;)
1. Hidden Huntress by Danielle L. Jensen
Beacause ILOVETHISSERIESSOMUCH!!!<3
My favorite series, hands down. And the THIRD one omg, it's going to be EPIC.
2.

Air Awakens

by Elise Kova
Because Aldrik and the world and everything else!
3.

Fire Falling

by Elise Kova
That cliff-hanger OMG! And the feeeeels.
4.

The Orphan Queen

by Jodie Meadows
This book turned out to be so freaking amazing! Black Knife *swoons* Can't wait to read The Mirror King!
5.

The Wrath and the Dawn

by Renee Ahdieh
Beautiful story. The way it's written, the characters, Khalid ♥♥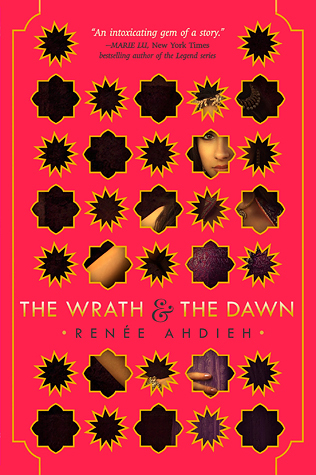 6.

The Witch Hunter

by Virginia Boecker
I loved this book so much!!! The MC is kick-ass awesome and the supporting characters as well. It's a must read if you haven't already!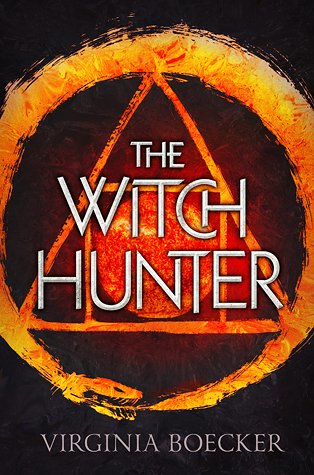 7.

Red Queen

by Victoria Aveyard
Because this book broke my trust in book characters *cries*. So great.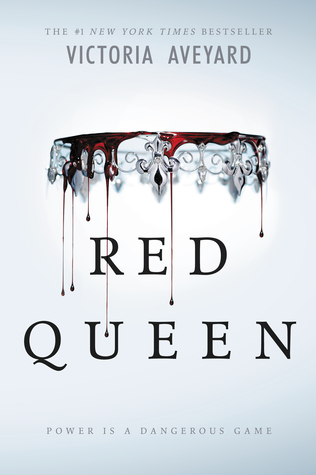 8. To All The Boys I've Loved Before by Jenny Han
I'M TEAM PETER KAVINSKY. That is all. ♥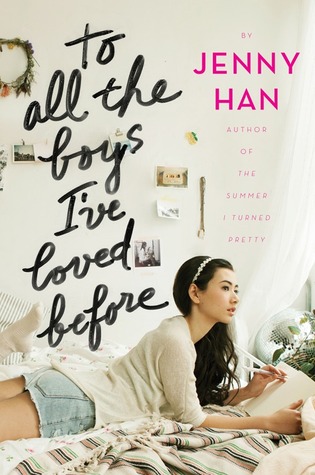 9. Hello, I Love You by Katie M. Stout
Kpop, korean drama, feels and food. Yes, this book was a favorite this year. ♥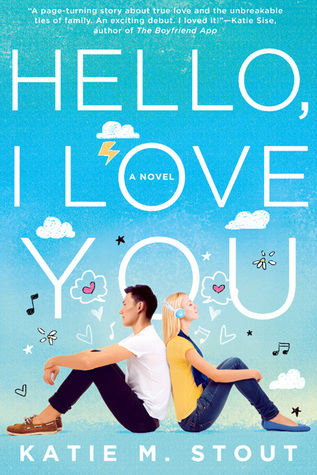 10.

Volcrian's Hunt

by T.L. Shreffler
Because it has THE BEST slow-burn romance ever. The Cat's Eye Chronicles is a fantastic series. You should definitely check it out!
And that's it for my top ten. What were your favorite reads of 2015? :)