BEST BOOK COVERS OF 2015
Aaaah! I love talking about book covers. Is it just me or are book covers getting even more gorgeous every year? Kudos to all the amazing designers for such fabulous skills and for giving the best look to all our beautiful books. ♥
Books I've Read:
1. Hidden Huntress by Danielle L. Jensen
Why OF COURSE! Look at this beauty of a book cover. I love Cécile's black dress and fan, the opera stage on the background plus all the red. It's GORGEOUS. I would have shown off the third book's cover too but I'll save it for next year's post. *cheeky grin* ♥♥♥
2.

An Ember in the Ashes

by Sabaa Tahir
Just look at it! I don't think they could have done a better cover for this book. I love the colors and how we can see the academy and the desert at the bottom. Also, this book was pretty darn awesome! Just sayin'.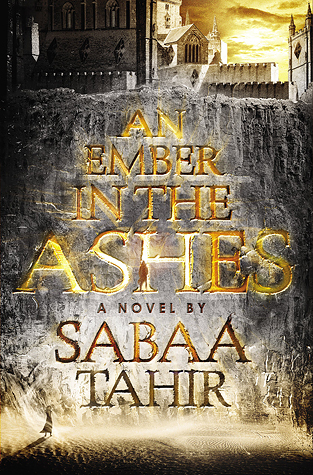 3.

Fire Falling

by Elise Kova
The designer, Merilliza, is so darn talented and Elise Kova is so lucky to have her. Us readers are so lucky to have her. She recreates perfectly how our lovely characters look like. Check out how fierce and powerful Aldrik and Vhalla look like in here. ♥
4.

P.S. I Still Love You

by Jenny Han
I am jelly for how cute Lara Jean looks like in this cover! The whole concept is so sweet and so darn perfect. Love it!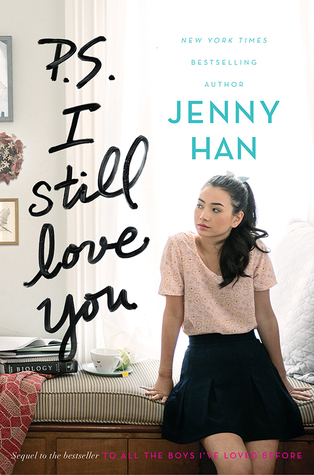 5.

Hello, Goodbye, and Everything in Between

by Jennifer E. Smith
This might not have been one of my favorite books of the year, but it sure has one of the prettiest covers around. The font, the pink and grey, the title! Makes me want to pick it up and read it again just by looking at it!! :D
Books I've Yet To Read:
6.

Ice Like Fire

by Sara Raasch
Isn't this book GORGEOUS!?!! I want it, I want it now! ♥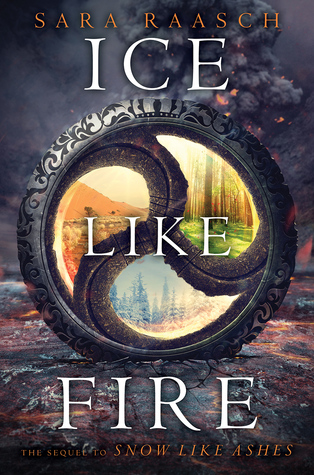 7. Ten Thousan Skies Above You by Claudia Gray
I don't there are enough words to describe how beautiful this cover is. THE COLORS. ♥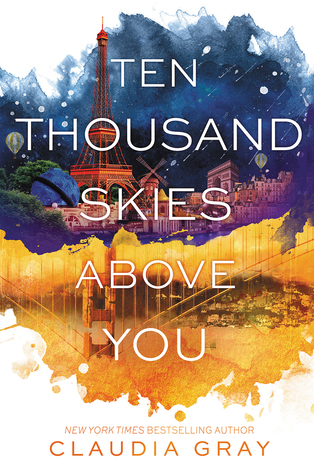 8.

The Winner's Crime

by Marie Rutkoski
Because girls in beautiful dresses FTW! ♥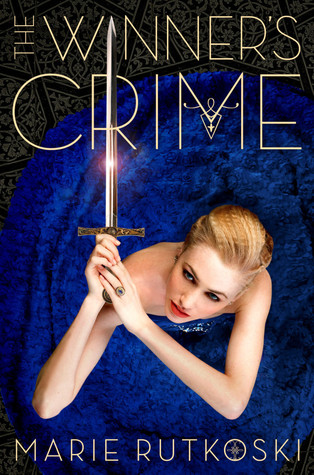 9. Dumplin' by Julie Murphy
Heck yeah! Love this cover so much. I love how it speaks for itself. ♥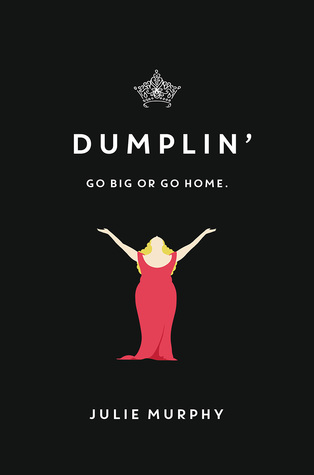 10.

Love Fortunes and Other Disasters

by Kimberly Karalius
I love this cute cover so much! Want want want want want! ♥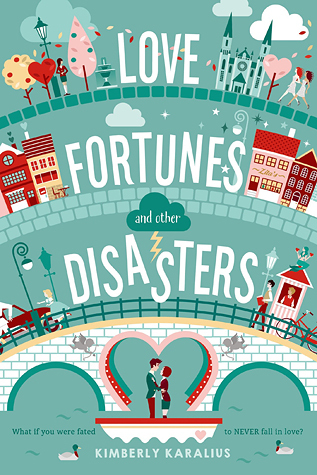 And those were my favorite book cover of this year. Did any of mine make your list? :)