BEST BOOK BOYFRIENDS OF 2015
SWOON! I love talking about my favorite book boyfriends and this year I made so many new ones that I want to keep them all inside a jar *giggles*.
I should also call this list my top favorite book princes of 2015 since 5 out of the 10 are royalty. Book prince hoarding is my obsession. ♥ So I give you... THE BOYFRIENDS:
1. Prince Tristan
from Hidden Huntress by Danielle L. Jensen
Look at my love, just LOOK AT HIM (This is how I think he looks like). Tristan will ALWAYS be my favorite book boyfriend and of course he has to be at the top. He's a powerful troll prince set on secretly protecting the people of Trollus from his father's reign and those full bloods that oppress the half-bloods. He wears this cold personality at first, but after falling for the human, Cécile, he slowly warms up and turns into the most beautiful troll ever. He's perfect. AND MIIIIIIIIINE. ♥♥♥♥♥
from Fire Falling by Elise Kova
I met Prince Aldrik a few months ago and gosh, am I in love! He's tall, dark haired with pale skin and black eyes. His personality is also cold and distant, but once you get to know him, he is just too darn amazing.
3. Black Knife
from The Orphan Queen by Jodi Meadows
Mysterious and alluring, Black Knife took my breath away in The Orphan Queen. His personality is ♥♥♥ and his true identity made me go YASS. Seriously, I love him.
4. Caliph Khalid
from The Wrath and the Dawn by Renee Ahdieh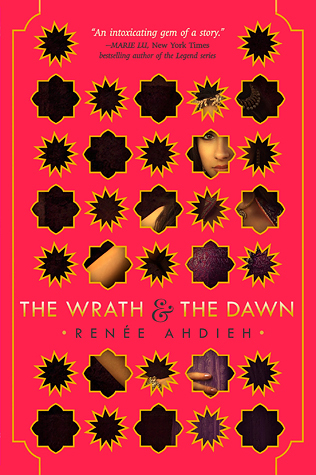 What can I say? I have a thing for royalty and Khalid definitely fits the bill. My heart longs for this supposed monster and I'm counting the days until I can read more about him. If you haven't met Khalid yet then WHAT ARE YOU WAITING FOR?! :D
from Red Queen by Victoria Aveyard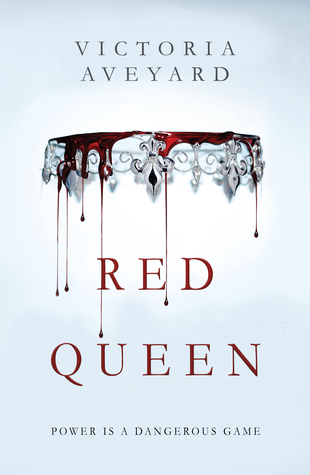 Cal, Cal, Cal. If I have to be honest, he wasn't my favorite at first, but then he grew on me. A LOT. Now I dream of reading more about him. Luckily, Glass Sword is almost here and then there's that thing about the movie in the making :D
The Witch Hunter by Virginia Boecker
My beautiful, healer boy. I'm more of a cold-hearted boy kind of fangirl, but there are times like when The Witch Hunter happened that a cute, nice boy comes in a steals my heart. He's so perfect.
7. Jackson
from Collide by Melissa West
Jackson is another wonderful book boyfriend I met this year and gah, he made my heart beat so loud. THE SWOONS. ♥
from An Ember in the Ashes by Sabaa Tahir
Elias, my handsome and deadly Mask, he is one book boyfriend to watch out for. I'm not exactly jealous of Laia or Helene because I don't really want to go to Blacksmith Academy but if he were real, I'd totally want to say hey *wink* :)
9. Peter Kavinski
from P.S. I Still Love You by Jenny Han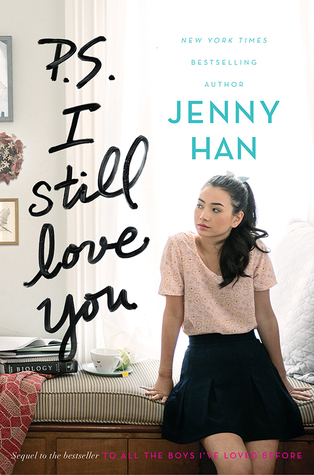 My Peter Kavinski!! I don't care what everybody says, I want you and only you. You are too cool and handsome. xoxo
10.

Noah Grayson
From Paper or Plastic by Vivi Barnes
Taken from my review: This guy is too.damn.awesome. Sweet, smart, and caring. He's the kind of guy my dreams dream about. That perfect. ♥
And these were all my favorite book boyfriends of 2015. MINE ALL MINE. Also, Merry Christmas Eve!:)