Books I'm Looking Forward To In 2016
SWOON! I love talking about my favorite book boyfriends and this year I made so many new ones that I want to keep them all inside a jar *giggles*.
I should also call this list my top favorite book princes of 2015 since 5 out of the 10 are royalty. Book prince hoarding is my obsession. ♥ So I give you... THE BOYFRIENDS:
1. Warrior Witch by Danielle L. Jensen
My favorite series is coming to an end, and although I'm sad to say goodbye to my favorite characters, I'm so excited for everyone to read it. This book will ruin lives and make you swoon hard. Trust me, it is AMAZING and so very EPIC.
2.

Glass Sword

by Victoria Aveyard
Come to me my beautifulness!!! ♥♥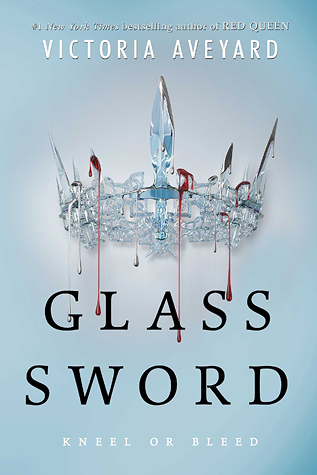 3.

Earth's End

by Elise Kova
I NEED THIS BOOK NOW. That cliffhanger is driving me crazy and agghhh.
4. The Rose and the Dagger by Renee Ahdieh
I want more of my beautiful Khalid. I obsessed so much about him that I started dreaming of this sequel. They were cool dreams... ♥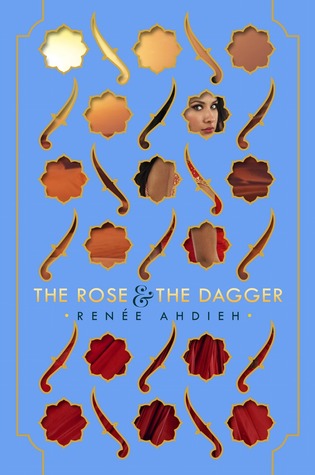 5. The Love That Split the World by Emily Henry
I can't wait to finally have this gorgeous book in my hands. I've only heard wonders about it!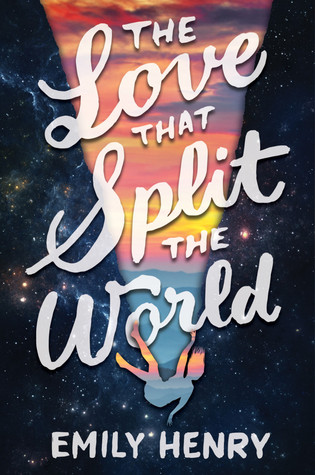 6. Truthwitch by Susan Denard
Because this book is all I've been hearing about since last summer. But dammit, I'm still clanless. *cries*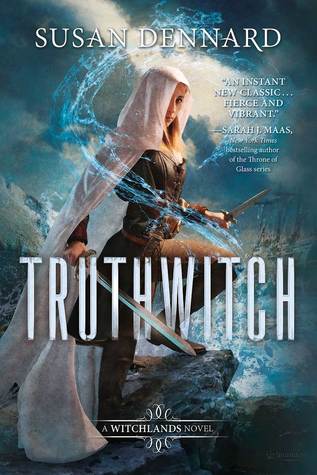 7. The Mirror King by Jodi Meadows
I need more Black Knife in my life.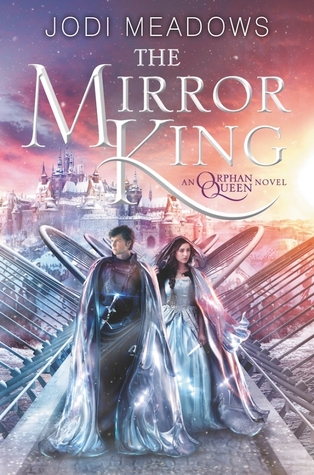 8.

The Forbidden Wish

by Jessica Khoury
I read the first 6 chapters of this book and gosh, I need to read it pronto. It's an Aladdin retelling with a girl jinn! :D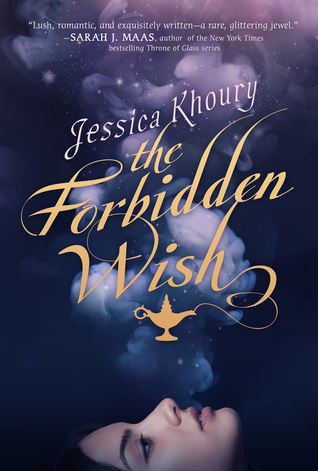 9. Burning Glass by Kathryn Purdie
Just look at that pretty cover!!! Also, it promises a handsome prince so YAS.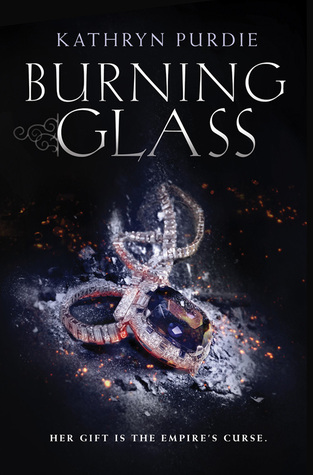 10.

The Reader

by Traci Chee
A world where reading is forbidden? GIVE IT TO ME.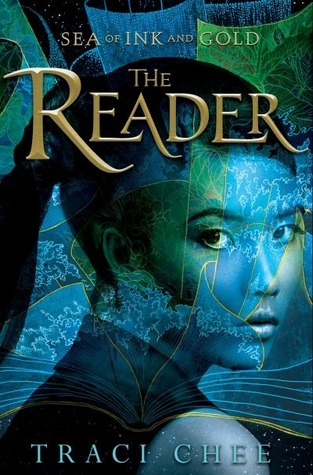 And these are top ten books I want to read in 2016! Did any of mine make your list? :) Oh, and MERRY CHRISTMAS!!! ♥