With all the movie news and tv shows being produced from YA books, I've noticed that I'm VERY far behind on joining some of these fandoms, and I'm not so sure if I want to join in or if I ever will. There once was a time that I wanted desperately to read these books, but as time passed and new books were released, they were sort of pushed down the list and long since forgotten about. Until now that is.
So here is a list of all the popular YA books (and fandoms) I have yet to join. (Note: Not all are being made into movies/tv shows).
1. The Mortal Instruments series by Cassandra Clare
Although technically I've already read City of Bones and liked it, I didn't feel the need to continue with the rest of the books in the series. I watched the movie and thought it was okay. The tv show sounds more promising. I may try to read the next books once it is closer to be aired, but I'm not close to excited.
2. The Infernal Devices trilogy by Cassandra Clare
Okay, I've heard this one is better than The Mortal Instruments, but I still can't bring myself to read it. Might need more people telling me why I should start reading at least Clockwork Angel *hint hint*. ;)
3. Vampire Academy series by Richelle Mead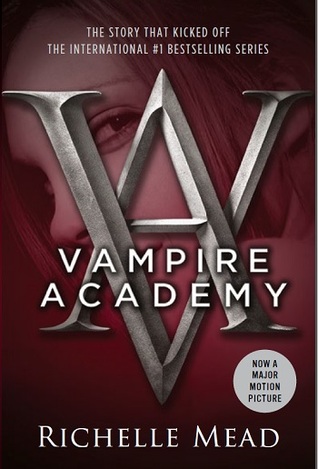 I watched the movie and I thought it was nice, but that's as far as I got into joining the fandom. Guess I got over my vampire phase a long time ago and now I'm now I'm not that interested (except with Julie Kagawa's Blood of Eden series, very cool).
4. House of Night series by P.C. Cast & Kristin Cast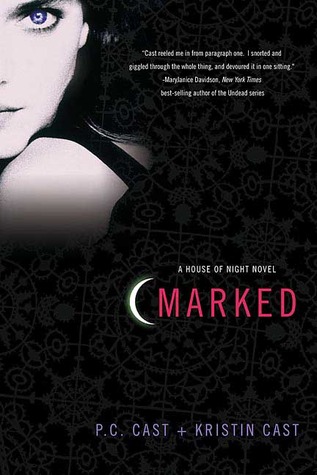 I read Marked and also thought it was nice, but seriously, a TWELVE book series? No, thank you. Knowing that sort of brought me down (although at the time I DID want to get them). Now I just don't want to commit to such a long series.
5. Mara Dyer trilogy by Michelle Hodkin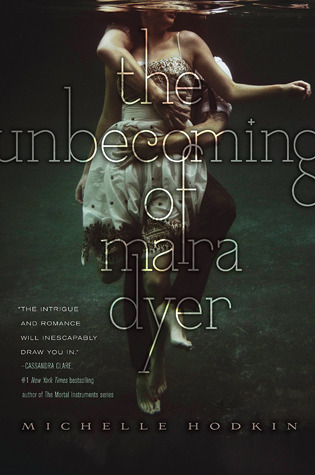 I know this series is a favorite of many, but I'm not sure if I would like it. It sounds so... bleak. The covers are beautiful though, especially this one. :)
6. Covenant series by Jennifer L. Armentrout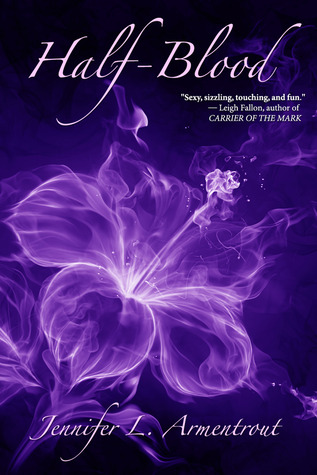 I remember people were raving about these books (some still are), but all the hype kind of rubbed me in the wrong way and I don't feel of reading this series. Should I? Is it worth the shot?
7. Perfect Chemistry series by Simone Elkeles
Are these books really that cool? I've heard the guys are way too hot and swoon-worthy, but I still can't bring myself to pick up even the first book (and I own it). Maybe it had to do with a bad review I read a long time ago...
8. John Green's Books
I thought that after reading The Fault in our Stars I was going to want to binge-read all of John Green's books, but I didn't, not after reading their descriptions. I felt bored and just not in the mood for them. However, I do think I will end up reading Paper Towns before the movie comes out, but it will be forced on my part, LOL.
*****
And the list could go on, but these were the first that popped into my mind. I'm well aware I might eat my words later, but honestly, I wouldn't mind being proved wrong. ;)
Tell me about the fandoms you have yet to join!