That's what HE said Thursday is a weekly meme hosted at
Chapter Break
where you post a favorite line of a book boyfriend to his girl. It's the perfect meme to share all those awesome quotes!
Today's quote is from Jared of Unbreakable by Kami Garcia!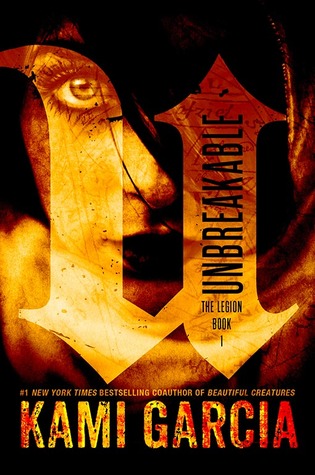 Quote:
"I've never really had anything that was mine, and I never cared until now." He hesitated. "And I know you aren't mine... but I want you to be."
Jared to Kennedy, Unbreakable








Okay, I'm not much of a fan of him using the word mine as if Kennedy were a thing, but I still liked this quote a lot. Maybe because this is one of the few times he actually admits to Kennedy about his feelings for her. Jared is a really sweet guy and does care deeply for Kennedy, but with the heavy burden he is carrying on his back, he's almost always cold and distant. I like his vulnerable side better. :)