Hey guys, the Chef here! (Shocker, right?)
I know that I haven't been able to do as much work in the blog as I would like to, but between school, work and graduation ( Yup! I'm graduating from the UNIVERSITY in a month! So excited.), I finally got the chance to write something for the blog.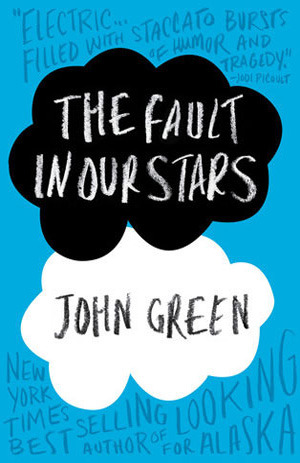 I was browsing the other day around the bookshelf and I came up with

The Fault On Our Stars

by John Green. I loved TFIOS. It's such a beautiful book and it's definitely a must read. I opened a few pages and before I knew it, I was basically reading it... again.
And while I was reading, I came across one of my favorite parts where Grace and Augustus are in Amsterdam dining out in a beautiful restaurant. In this part they share a bottle of champagne and eat an exquisite creamy vegetarian Risotto while they enjoy the evening and pour out al of their feelings. Naturally, my mouth was watering at that point (and feeling the feels), so I told Melissa I wanted to make the dish.
Now, in this corner of Mexico, it's extremely hard or expensive to get a few of the original ingredients needed to make this Risotto, but since my career has taught me to use what I have at hand, I made my own simple version and I would love to share it with you.
INGREDIENTS:




3 tablespoons of olive oil

1 1/2 cup of precooked rice

2 cups of grated parmesan cheese

salt, pepper and parsley to taste
This is quite an easy recipe, although you have to be careful with the cooking time.
First, chop the celery, carrot and onion in small dices and mince the garlic.
In a medium skillet, pour the olive oil in medium heat.Then add the chopped vegetables and wait for them to cook for about 3 minutes, after that time, add the rice and cook for another 3 minutes.
Pour the water in and let it boil for 4 minutes and after that, lower the heat and add the wine. Season to your own liking (but be careful with the salt because you'll be using parmesan later and that cheese is known for its salty flavor), stir well all the ingredients and cook until the rice is "al dente". Al dente is a culinary term we like to use that means that the rice is cooked but it isn't mushy.
After you have cooked your rice, add the heavy cream and parmesan, stir well and serve immediately.
Okay? Okay. ;)