That's what HE said Thursday is a weekly meme hosted at
Chapter Break
where you post a favorite line of a book boyfriend to his heroine. It's the perfect meme to share all those awesome quotes!
Today's quote is from the amazing and impossibly cute Anna and the French Kiss by Stephanie Perkins: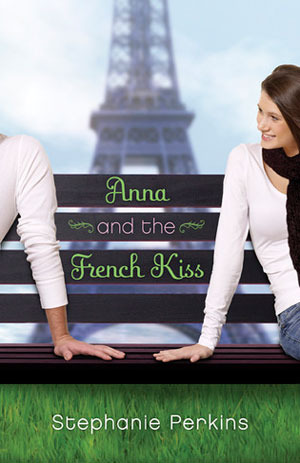 Quote:
"I'm teleporting to Atlanta. I'm picking you up, and we'll take Seany. And we'll let him run laps until he tires, and then you and I will take a long walk. Like Thanksgiving. Remember? And we'll talk about everything BUT our parents... or perhaps we won't talk at all. We'll just walk. And we'll keep walking until the rest of the world ceases to exist..."




Étienne St. Clair is the most gorgeous and sweetest book boyfriend ever! I'm sooo in love with him because he is truly amazing. Étienne was always trying to keep Anna happy and to be there for her when things sucked. He's perfect <3 I truly believe the feels for this guy will never end.